5 REASONS TO ACTIVATE YOUR OCINATOR MEMBERSHIP TODAY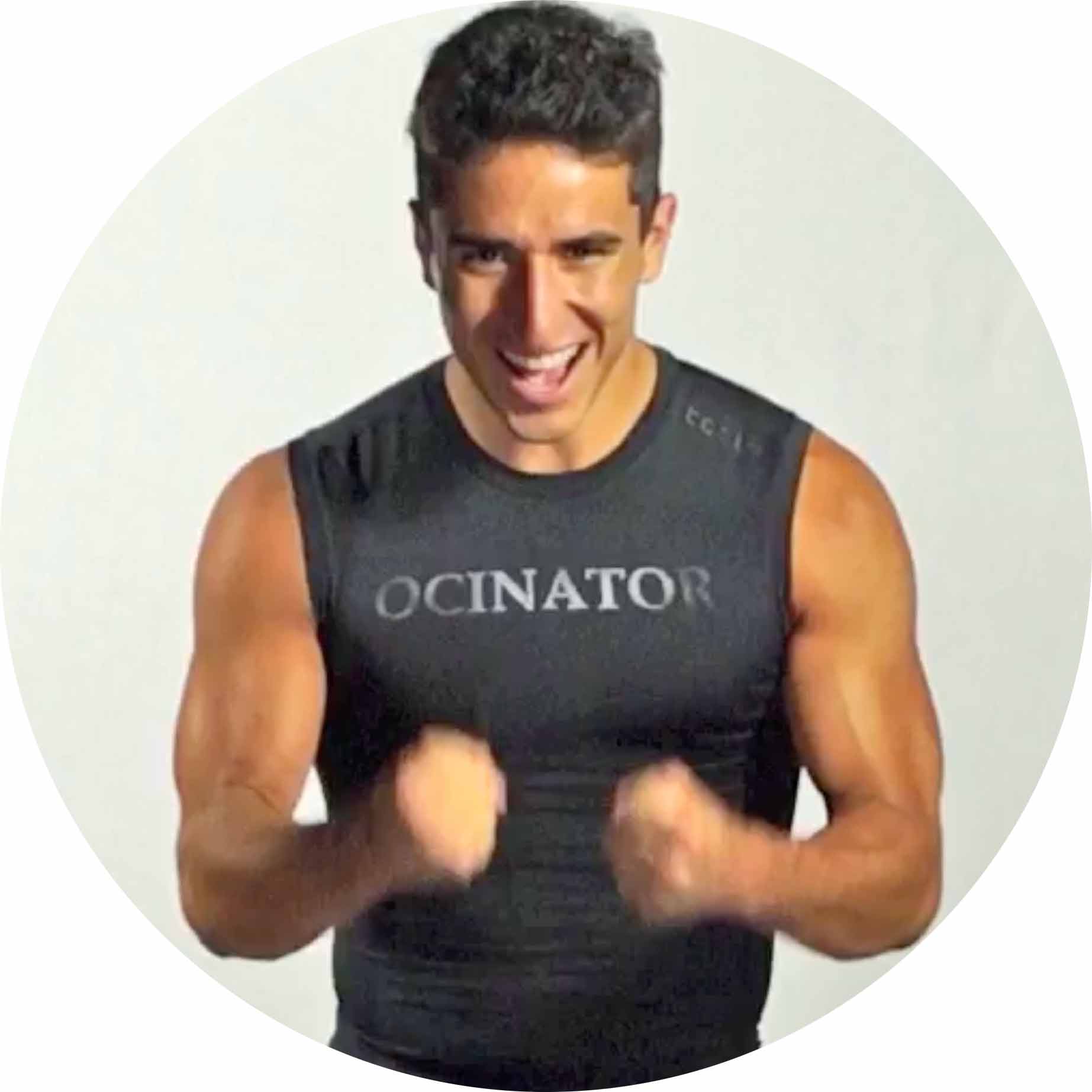 1. GET MORE ENERGY
Each short 20-minute-per-day workout gives members more energy! Workouts do not aim for soreness or burnout. Yet they still get results!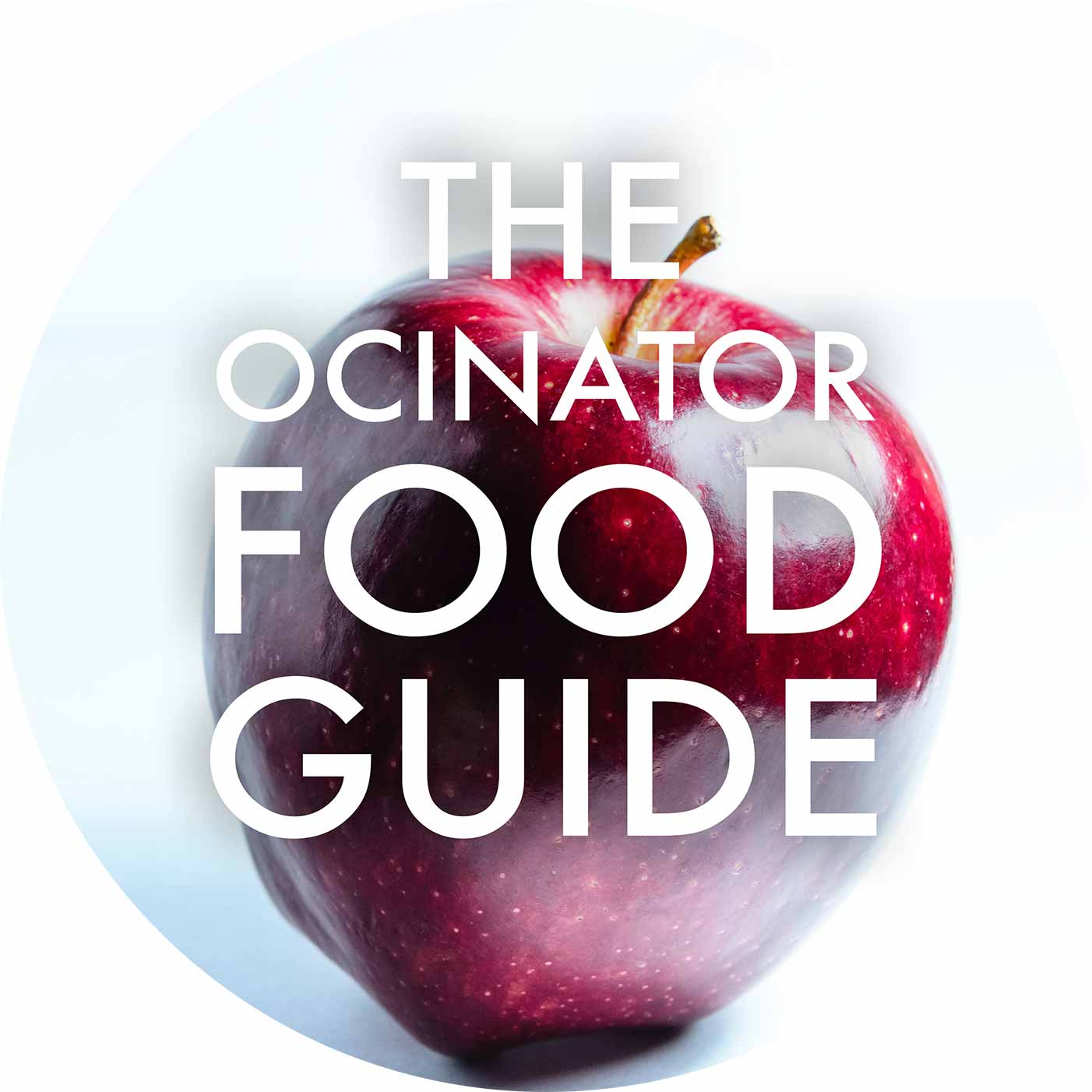 2. START LOSING BODY FAT, BE HEALTHY
Receive online and iOS app access to The Ocinator Food Guide, which shows a healthy way to lose weight at home and restaurants without counting calories.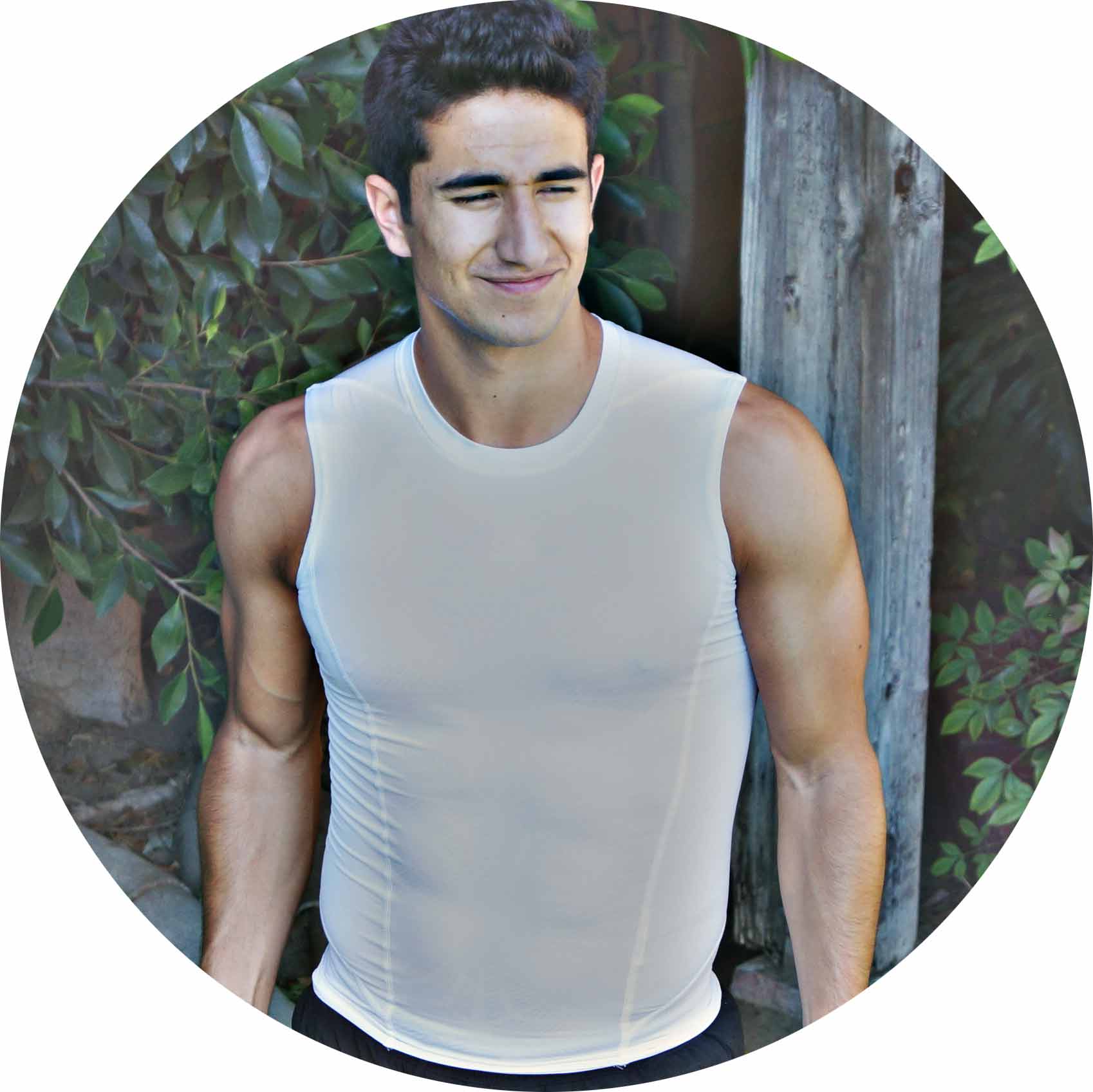 3. RESULTS WITH EASY EXERCISES
Each Ocinator workout was carefully designed to tone muscles with simple focused movements that work.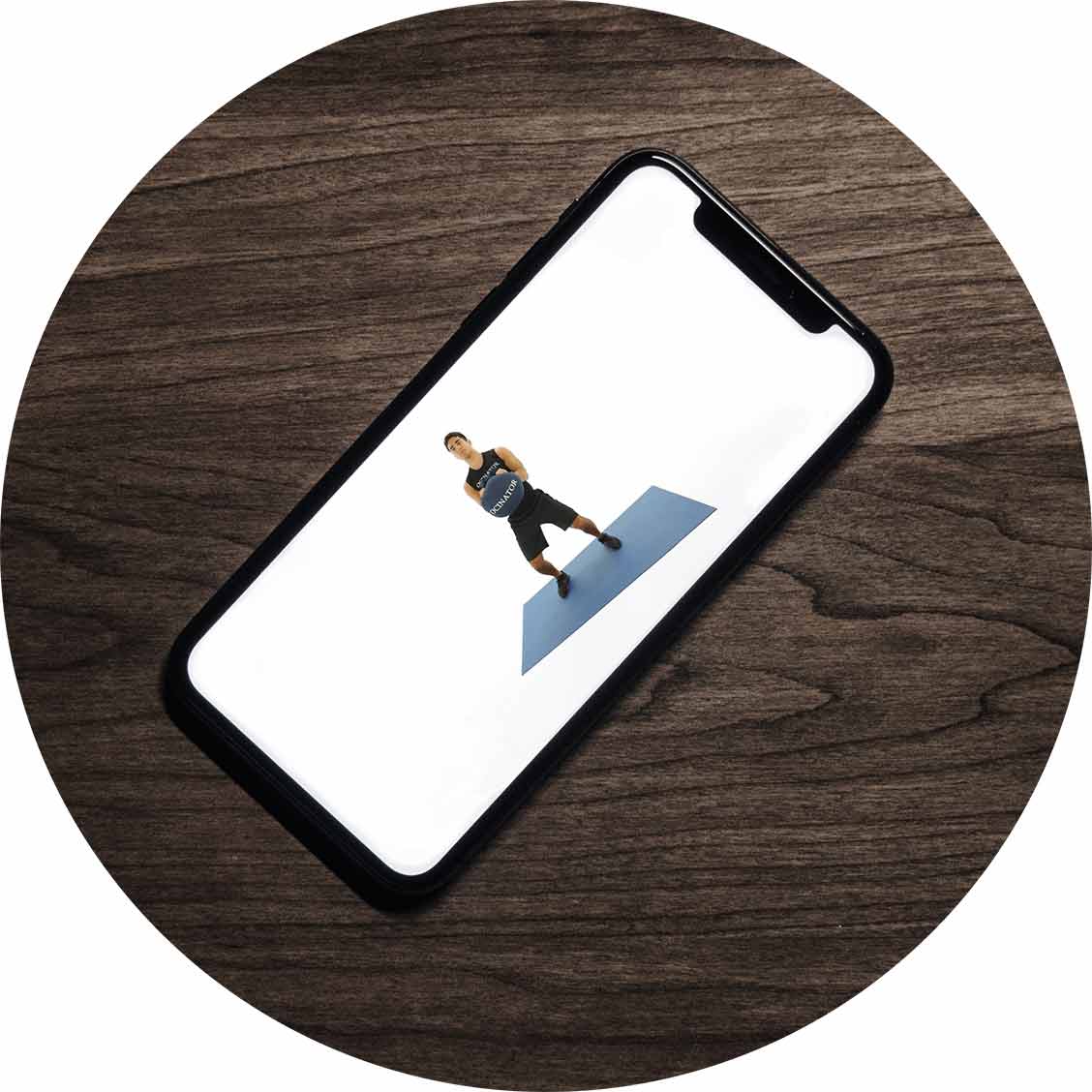 4. NO OBSTACLES! HOME, HOTEL, OR OUTDOORS
Access each day's 20 minute workout video online from your phone, tablet, computer, or TV. No jumping, so do not worry about disturbing your neighbors. No expensive equipment. You can use books or water bottles as weight!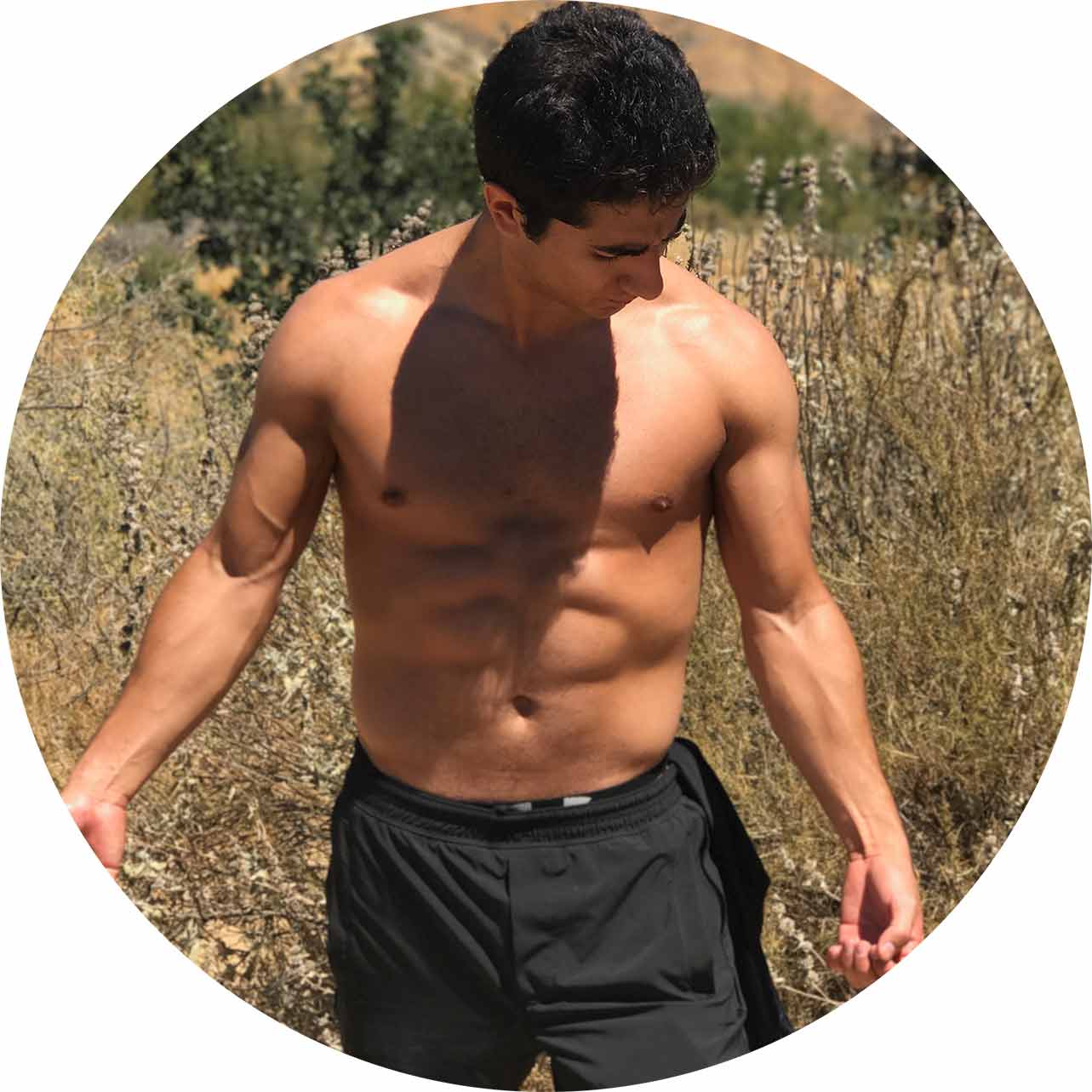 5. START BUILDING AB MUSCLES
Just play each day's 20 minute workout video via iOS app or online. You'll finally be on track to getting and keeping great-looking abs.
WHY MEMBERS LOVE OCINATOR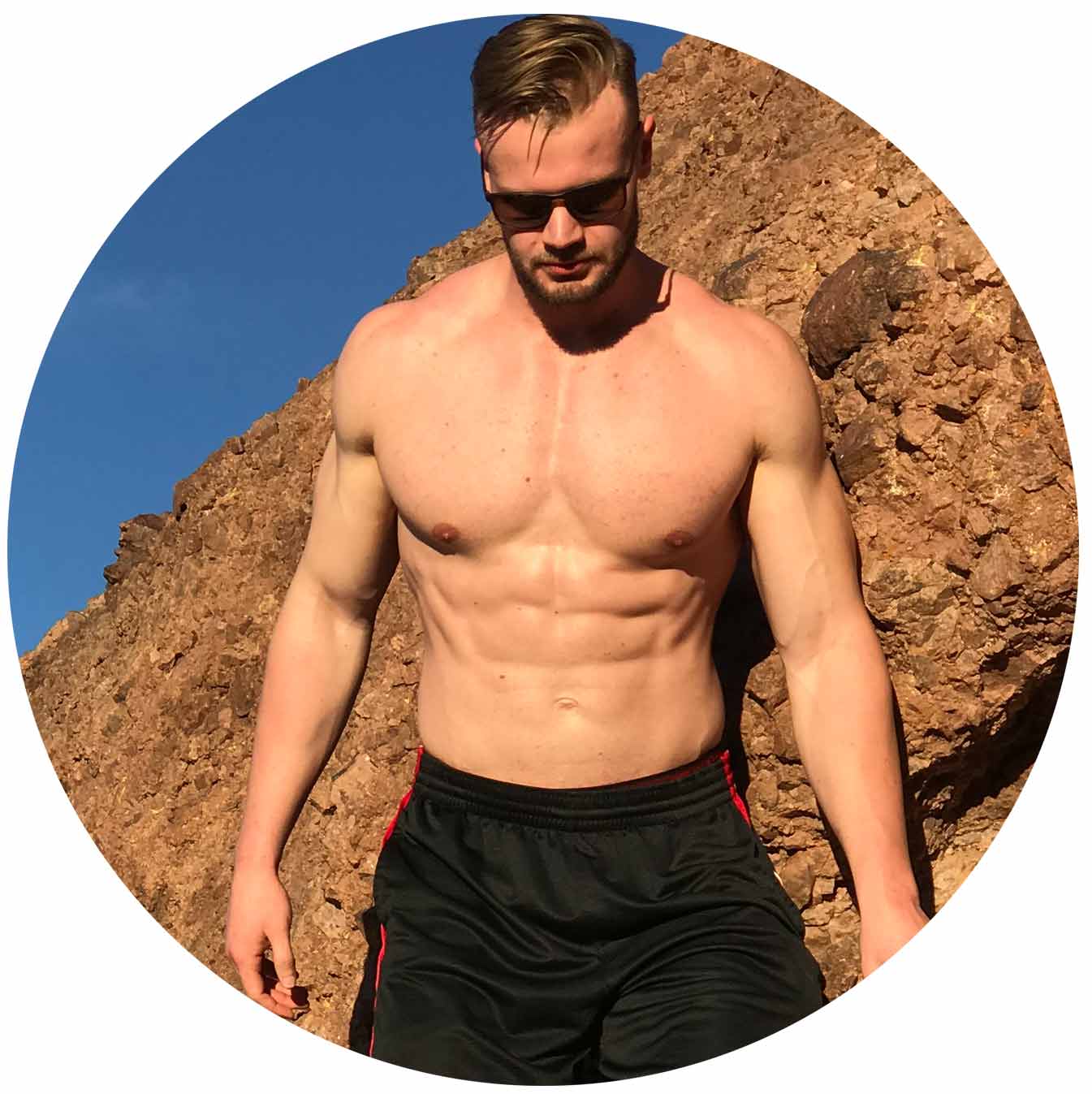 "After completing several months of the Ocinator program, I finally have the six pack that I have always desired."
- Nolan, 23
"I started Ocinator daily and eat healthy. I have gained ab muscle definition. Thanks Ocinator!"
- Emmanuel, 44
"Not only is there no soreness, I have more energy!"
- Carlos, 48
SUBSCRIPTIONS
cancel anytime, no fees!