Consistent Results
Busy people need workouts that help them stay fit without requiring too much time or energy. That's what sets Ocinator apart. Our priority is helping you stay fit with as little effort on your part as possible.
Home Workout Videos
Ocinator workout videos can be followed at home, in an office space, or in a hotel. If you would like to add weight, all you really need is a backpack with some books, water bottles, or other form of weight.
Diet?
We don't believe in fad diets. The top doctors and health experts believe that healthy eating consists of a diet with healthy protein, whole grains, and plenty of greens. We'll show you how to stay healthy without the pain of eating too little.
Advisory Team
Here are some of the people who help us improve Ocinator for you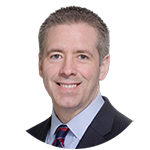 Ken Wentworth
Founder
Mr. Biz Solutions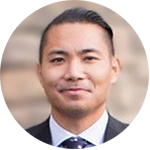 Kiet Vo
Managing Partner
Scottish American Capital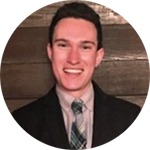 Jake Goldstein
Marketing Consultant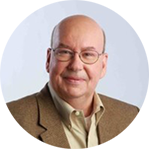 Deal Daly
Field CTO
Hammerspace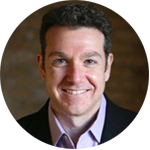 Peter Anthony (Tony) Chiodo
Director of UX/UI and Product Development
Soul and Vibe Interactive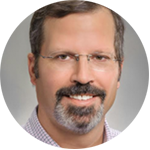 John Washuta
Global Operations/Supply Chain Executive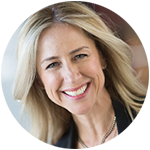 Ashley Kaiser
Brand Communications Consultant
Ashley Kaiser, LLC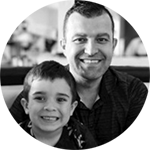 Craig Jooste
Founder and CEO
Local Handyman Group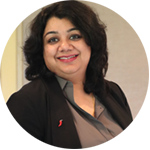 Sumiran Agarwal
VP, PMO & Account Management
Atypon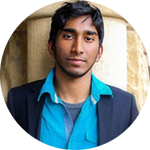 Caleb Kumar
Healthcare & Tech Consultant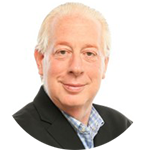 Joel Kleinfeld
President/COO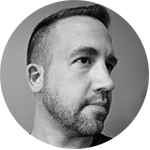 Benjamin Arledge
Founder and CEO
Avenue.io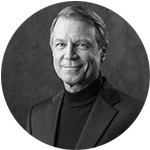 David Karabinos
Managing Partner
Harvest Business Advisors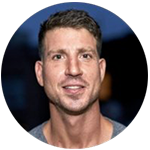 Mike Beach
Co-Founder
Cardwell Beach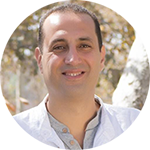 Shadi Ashkar
Executive Consultant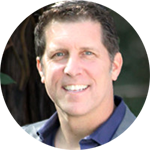 Steve Yatson
Head of Design
productOps, Inc.